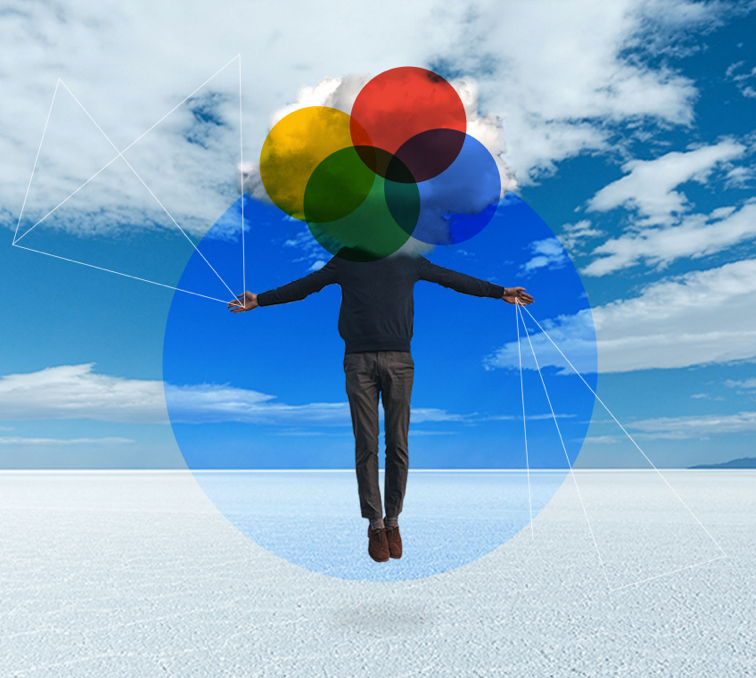 We design, build and run products and services for people who transform companies
RECENT PROJECTS
We designed, built and run the enterprise eCommerce Platform for a National Retailer with +100 stores using best-of-breed cloud architecture to integrate to legacy POS/ERP/CRM/Data Warehouse, delivering key features including Click&Collect and concept of store-as-distribution-point.
SERVICES
Branding
Creating authentic and aspirational symbols and experiences informed by both art and science.
Technology
Problem-solving and human-centred to create opportunities with cloud, software and data.
Marketing
Acquiring and nurturing by listening and understanding to deliver sustainable outcomes for both buyer and seller.